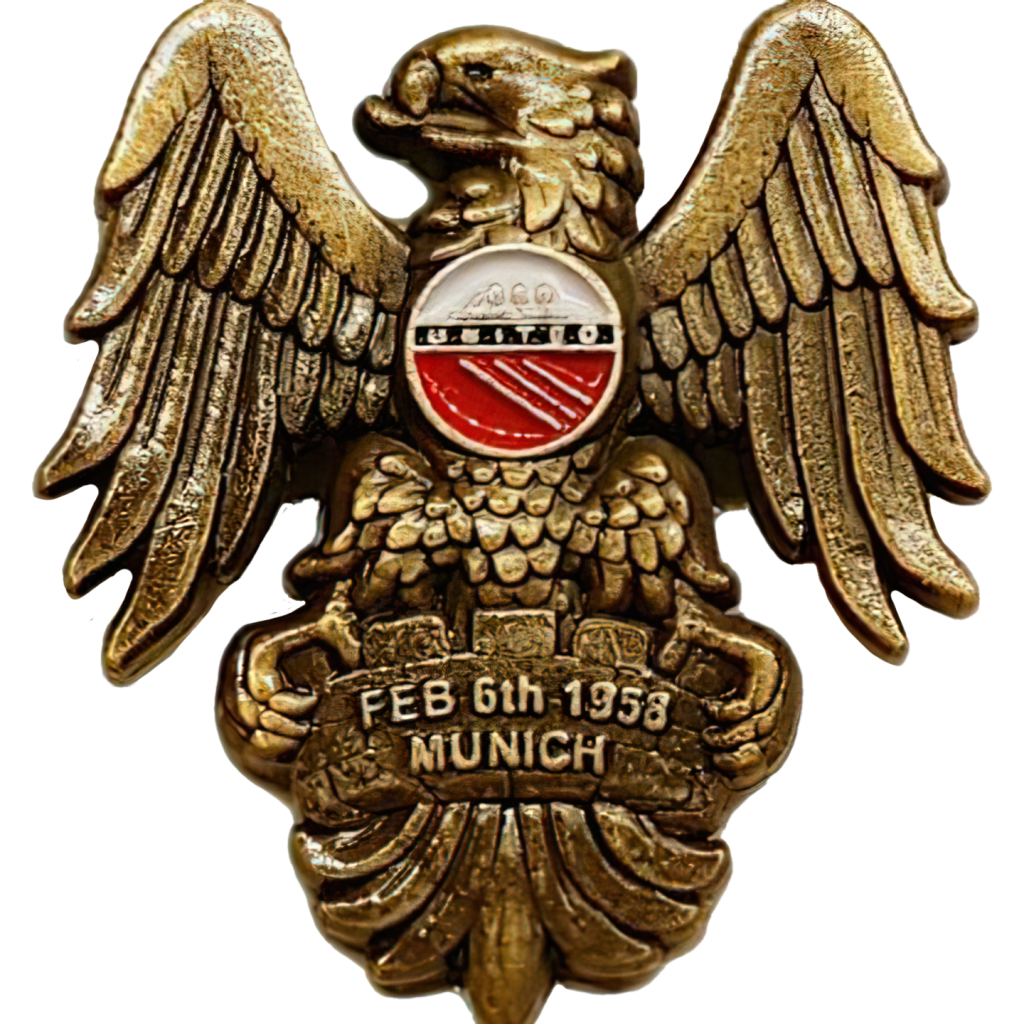 Manchester United vs Chelsea 15th May 2022
Enough IS Enough!­
WE GO AGAIN!!!
If you are a United fan. You know the reasons we need to remove the owners from our club.
17 years of false promises and lies. A club purchased without investment and NOT with Glazer money. Debt that is serviced by club generated revenues and has NOT reduced. A stadium that has been left to rot. Second rate training facilities, and a 2nd rate team.
Prostituting our club for commercial gain is the only intention for the owners. Fans, the team, the facilities, and success on the pitch is not a priority.
We have a supporters trust that have failed in their intentions. Appeased by a chair at the boardroom table. Pacified by the hope of a fans share option and ONE conversation with the owners on the Fans Forum. This has to change.
They need to show their hand. Will they stand with us on the forecourt on the 15th of May 2022? Will they get back to their original stance of standing for the fans of this once great football club. Or retreat to the boardroom? I hear their intentions are long term. But it has been 17 years of failure, a lifetime, how long term is long term?! Let us recap on the 4-point plan:
Willingly and openly engage and promote the government-initiated fan-led review of football and use this as an opportunity to rebalance the current ownership structure in the favour of supporters FAILED ❌
Immediately appoint independent directors to the board whose sole purpose is to protect the interest of the club as a football club, not its shareholders FAILED ❌
Work with the Manchester United Supporters Trust and supporters more broadly to put in place a share scheme that is accessible to all and that has shares with the same voting rights as those held by the Glazer family. Should the appetite be there amongst fans then you should welcome, and offer no opposition to, the Glazer Family shareholding being reduced to a minority or indeed being bought out altogether. FAILED ❌
Commit to full consultation with season ticket holders on any significant changes to the future of our club, including the competitions we play in. FAILED ❌
We want to talk. We want to unite the fan base no matter what the agenda. We want to plan long term sustainable pressure to remove the entities that are killing our club.
This is a call to the cause for all Manchester United fans worldwide. It's time to put up or shut up.
With this statement we will tag in accounts that we feel can support and influence change. Accounts we can partner with to support the protest and strategy beyond the 15th of May. All supporter groups and trusts to unite as one voice. We will open our DM's for a few days and we will engage in dialogue to plan for the protest and action beyond the Chelsea game.
We have our reasons for this strategy. For 17 years M.U.S.T have tried and have failed.
It is now time for United fans to rise up. To have a real voice and to make real change to the club we love.
Join us, speak to us. Let us stand shoulder to shoulder as one united fan base.
No other agenda, self-promotion or selfies on the forecourt. This is all about the cause, that's all that matters to us. To make generations in our families past and future proud again. The feeling is deep, raw and real for us.
Enough truly is enough!
Some things are worth fighting for…
The 1958 🇾🇪