Currently we are in soft launch
(pre registration phase)
What is Claim Back United?
We have decided to open up registrations and memberships to the United fanbase. This is something we have often been asked about in emails, direct messages and more recently on spaces.
All fighting for a common goal under a common cause
No agendas
Other than to get our club back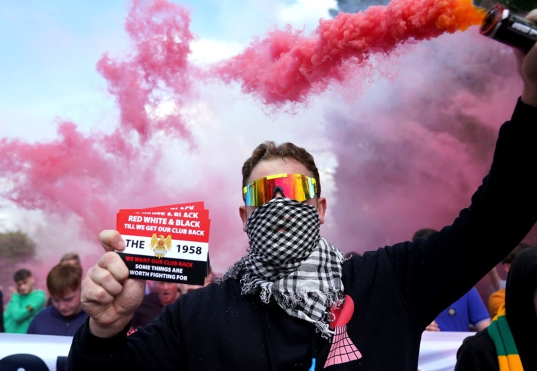 What does it mean for you?
FREE Registration FOREVER
Everyone will be treated equally
Formally submit protest ideas
Formally submit offers of help
Strategies will be published for feedback
Additional features added continuously (watch this space)
Available only to those who have registered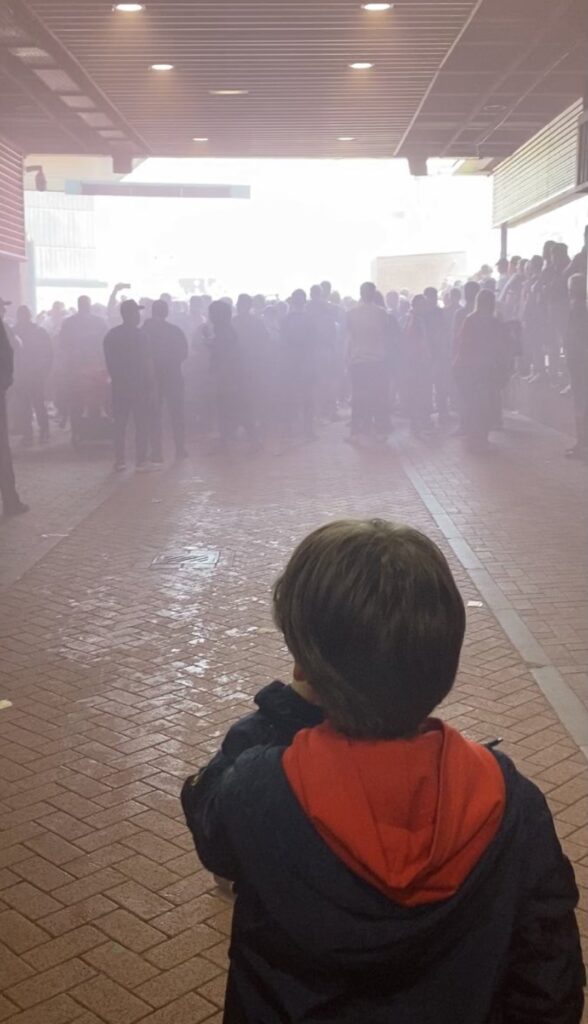 Register by clicking the button below
Thank you for joining the fight your pledge means a lot.