Today is a step closer to our goal.
The government has confirmed that an independent football regulator will be formed for the men's game. This could be great news for United fans. The premier league don't want it. The Glazers don't want it. But we do!
So, we will start by showing the government just how bad our owners are.
Thursday, Tollgate, we march at 7:17pm. You know the details by now but we will also send these out again before Thursday.
Banners, Flares🔥 Flags! Bigger and louder than before. United together against the snake. Peaceful & legal is how we maintain longevity which allows us to mount a long-term plan to rid us of this ownership.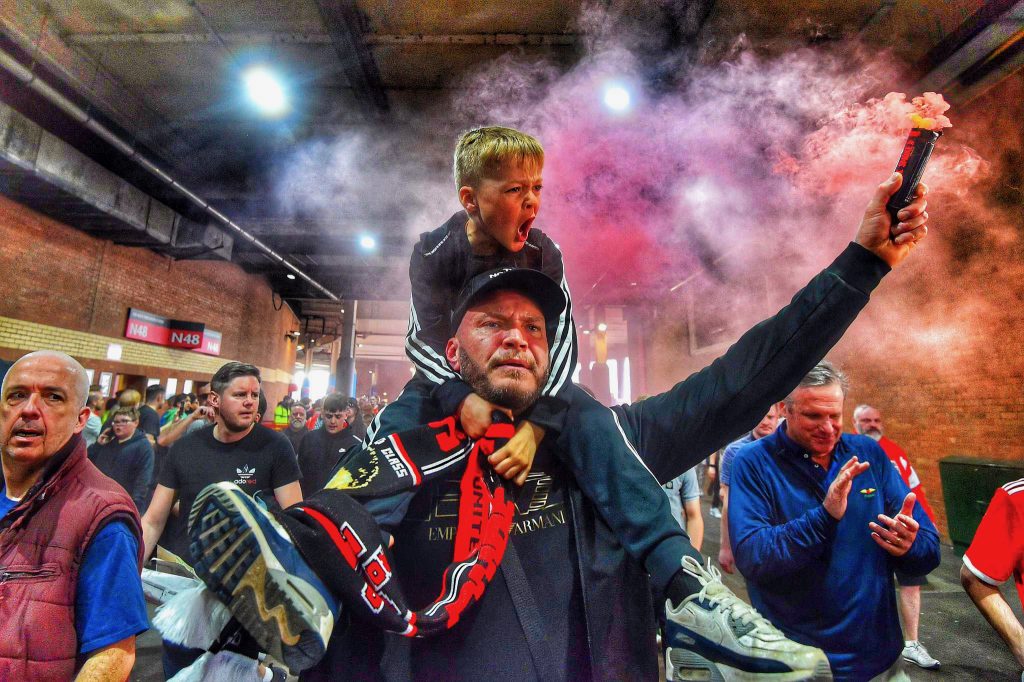 Remember, whatever we tweet is always measured and for a reason. Read between the lines.
Red white and black we want our club back
Some things are worth fighting for… 
The 1958 🇾🇪