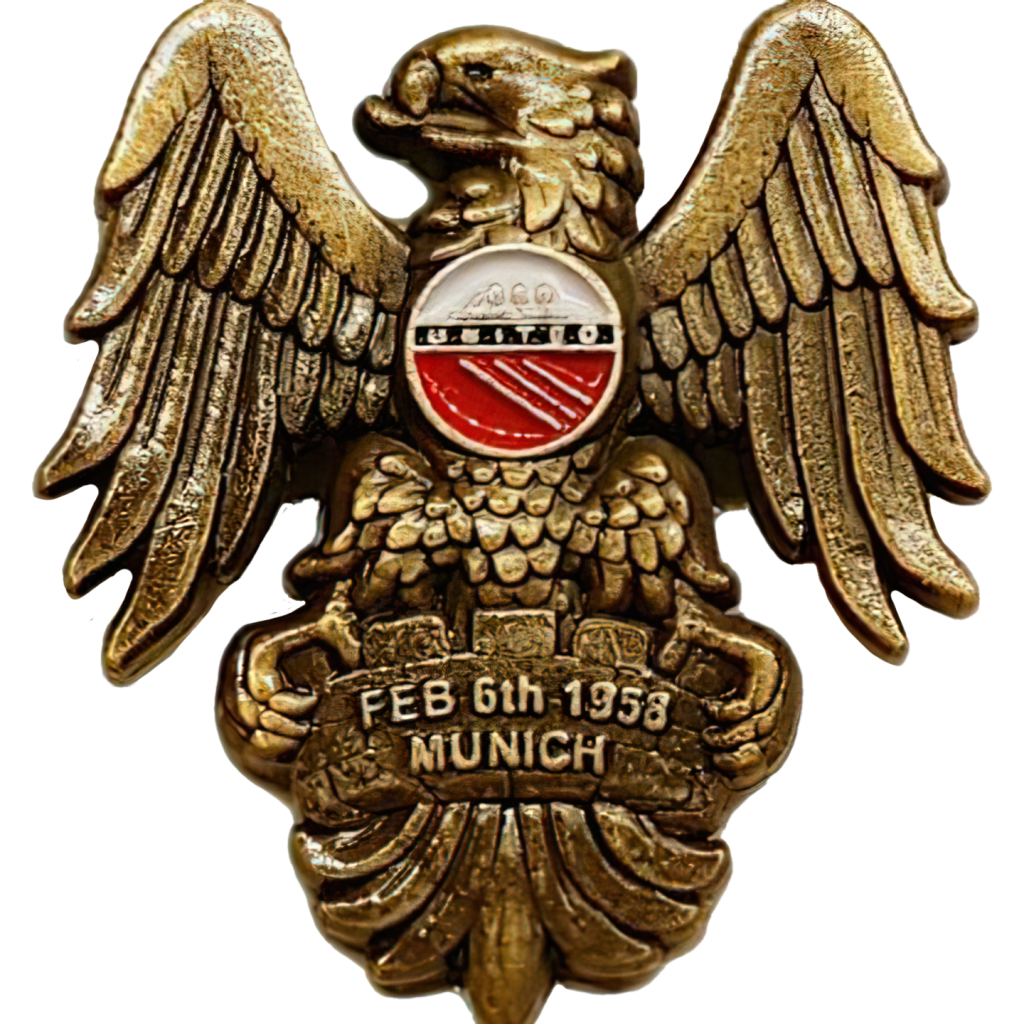 The 1958 have been reliably informed that the potential 'rumoured' land sale of Old Trafford to property/Land asset financiers and lease option to fund a new stadium is real! This has been discussed, and on the table for three years and the club is now considering going to tender for potential bidders.
This is another example of the Glazers ripping the heart and soul out of our once great club.
Our once great Manchester United FOOTBALL CLUB.
This will further drive the club into debt allowing our history to decay. Once again NOT investing one penny of their finances into our football club. So, what are the questions that need answering?
Why are the Glazers not investing personally into the club and happy to laden more debt on our name?
How will they ensure the existing debt heaped on the club is repaid?
What will this mean on the 18th April 2022 for the announcement of the Fan Share Scheme?
We assure you, if the stadium is financed in this way Manchester United supporters will never have a controlling share in our football club.
FOREVER IN DEBT. FOREVER GLAZER. FOREVER LOST.
The 1958 would hope that our supporters Trust will be presenting these questions to the Board at the fan forum in April 2022. Asking the tough questions. We hope they will share publicly with the supporters the outcome, and the Trust's next steps. The members have had silence for far too long. If the Glazers proposals are not acceptable. Then let the fans know and stand next to us. Time to pin your colours to the mast 🇾🇪
In reality we expect no response from the Glazers. They have lied to us for 17 years! They will feed the Trust with a pacifying offer and Joel will still not attend. But The 1958 will not be pacified. We will always be relentless in our pursuit for clarity, visibility and accountability.
SO, WE GO AGAIN! Chelsea at home. We unite together as one fan base. Loud and clear. Because never forget.
FOOTBALL IS NOTHING WITHOUT FANS!!! UNITED IS NOTHING WITHOUT OUR HISTORY AND WHAT MADE US
Generations of family support. The passion and tradition of the past is the light to the future.
And if the game is moved. Flares burn brighter at night 🔥
Whilst it's too late to organise a big protest, with time running out we encourage all fans to show your displeasure at the Glazers latest prostitution of our club before, during and after this Saturday's home against Leicester.
Sing anti-Glazer songs, bring anti-Glazer signs, green and gold flares
Make no mistake this is a very real threat if the proposed plans go ahead.
We will see you there! We need you there!
Relentless consistency
Some things are worth fighting for…
The 1958 🇾🇪