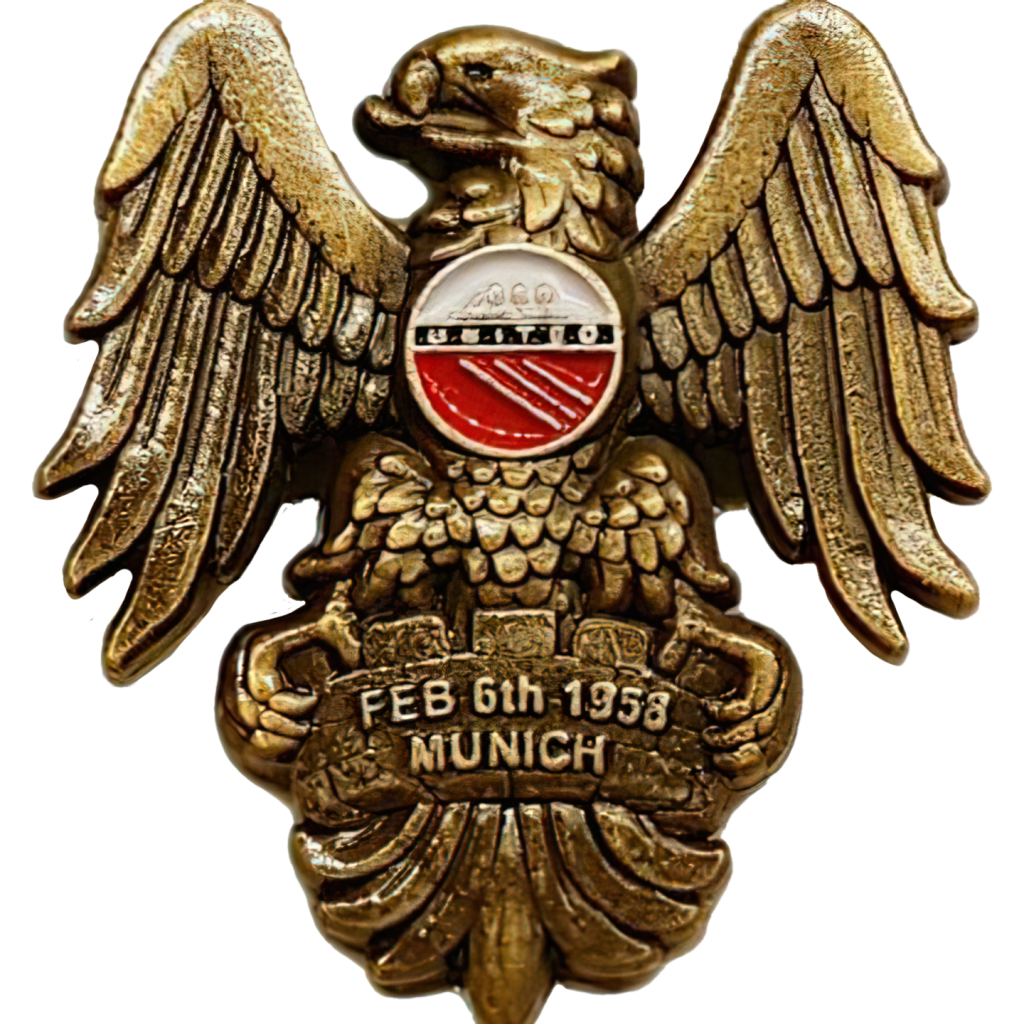 We go again, we march Norwich Saturday 16th April
Nothing will change until the head of the snake is removed. It's rotten and starts from the top down like any business. The clubs a mess so we need to act and raise awareness again.
Meet from 11am at the Tollgate (this has been arranged and will be published on their Facebook site).
We leave at 2pm. Set off marching down Talbot Road. On to Warwick Road and then up Sir Matt Busby Way gathering numbers on the way.
We go again we march 🇾🇪 turn up make it loud. We are acting on what YOU have asked for. No excuses.
We boycott the game for 17 minutes (a minute for every year these bastards have been in charge until 3:17). If you care enough, you'll stay outside 17 minutes with us, let's face it you won't miss much action anyway.
This isn't another Liverpool; we believe this was a one-off unique event. This is the start of constant, relentless, peaceful and legal protests and actions against our owners. We know the challenges ahead of us and we will not waver or detract from these goals.
Bring your colours, banners, flags and flares 🔥 We need you; we need each other, we need everyone to put aside their differences.
Some things are worth fighting for…
The 1958 🇾🇪