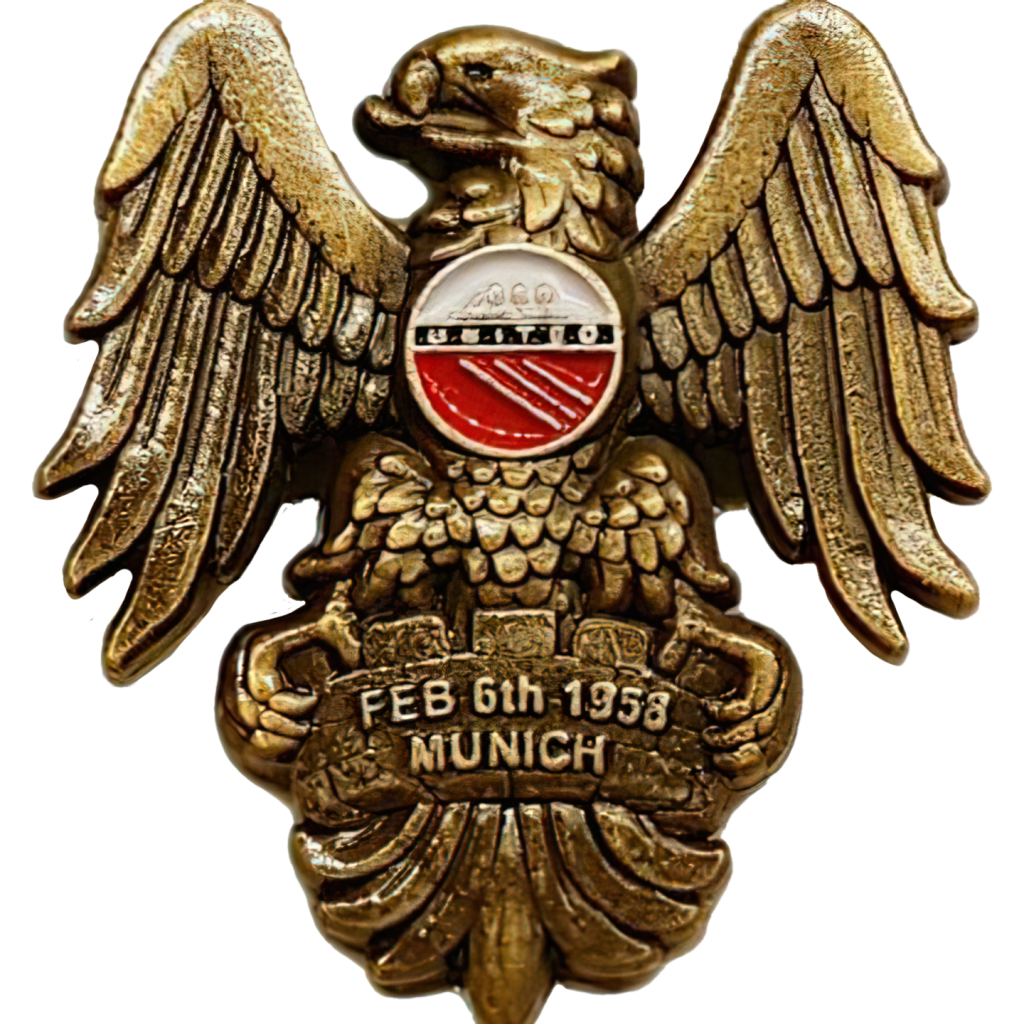 We are sure everyone is aware of the events over the last 24 hours. Just to clarify our stance The 1958 are not in this for pats on the back or any recognition. It's all about the cause, that's all that matters to us. The individual isn't connected with us nor ever has been, but regardless it's a breach of trust and of our core values. That should tell you everything you need to know and we move on.
Whilst we condone any fan to act on their own volition to remove our owners as long as its peaceful and legal. We won't stand for a breach of our core values and betrayal of those. The individual was more than aware of what we stand for.
Also, it's worth noting with anger and astonishment that we have been forced into tweeting something that should not be rearing its ugly head in the year 2022. But it has been brought to our attention that a member of The 1958 has been involved in racist remarks to another person. The 1958 stands up for integrity and solidarity whatever the race creed or ethnic origin. The person was not a leader of the 58. We are just a group of fans with a common cause to rid ourselves of our owners who came together purely by chance. We are not a PLC or blue chip company and we cannot vet nor look into peoples backgrounds but take them on face value that they are aligned to our goals as Manchester United fans.
We are evolving, we are learning and we will deal immediately with anything that detracts from our values. Relentless to claim our club back.
Further plans being released tomorrow.
Some things are worth fighting for…
Keep believing.
The 1958 🇾🇪