Today we paid a visit to the Premier Leagues head office in London.
If you remember we asked fans to email the Premier League to force a review of the dire ownership of our club.
Thousands of United fans responded by following this link http://the1958.rf.gd/pl.html
So today The 1958 visited the Premier Leagues office to hand deliver copies directly to the three recipients.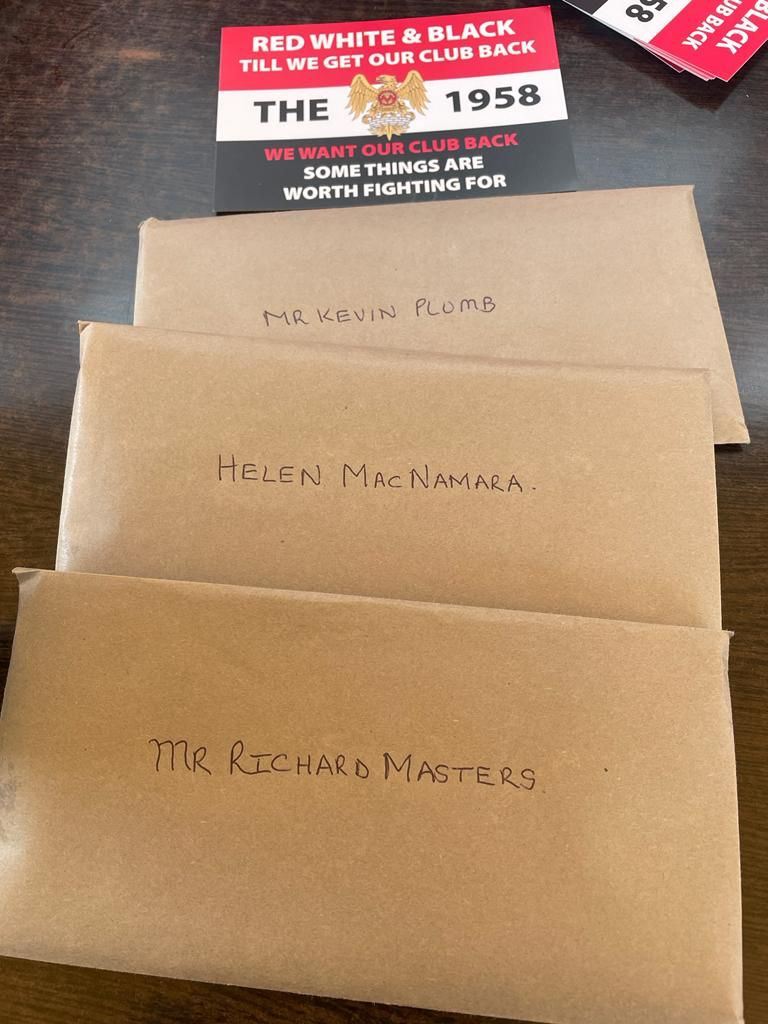 No excuses now.
We want our club back!
Keep believing 🇾🇪