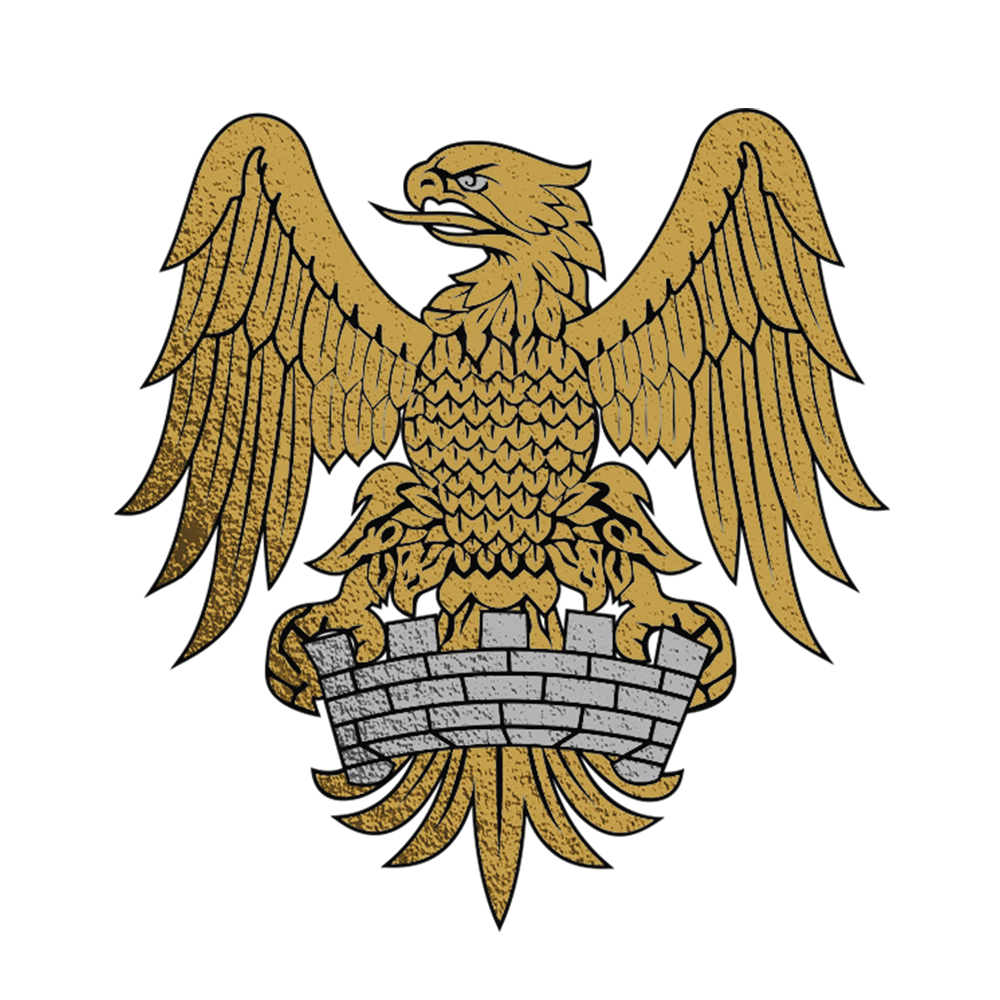 As announced back in June, The 1958 will ask all United fans to take part in a protest march before the first game of the season against Brighton.
This protest is not about the manager, team or new signings. Fans need to understand that you can support the team and manager, but still show your disgust at this leeching ownership. This is to keep the focus and pressure on the parasites that continue to lie to the fans and asset strip our football club.
The leeches will always do just enough to appease our fans. This is a monumental opportunity for the United fan base to show the Glazers that this season we will not listen to their lies. This time we will not stop until they are gone!
The Glazers continue to lie to the fan base to keep us quiet. But this time enough is enough!
This time we will march from a new location, a bigger location to facilitate the fans. We will meet at 12:30pm then march at 1:00pm. So bring your banners, flags and flares. We want a significant visual protest. A loud protest. A United protest!
We will confirm the exact details soon. But be prepared to make this the biggest statement against the snakes who continue to kill our club.
The crippling debt is still against our club.
The dividend payments are still paid even when the club loses money.
They have lied about the fan share scheme.
The stadium and facilities are second class to our rivals.
The club continues to rot!
They expect new signings to pacify the fan base. But they will go nowhere unless we come together and show them the bullshit stops now!
Red, White and Black, we want our club back!
It's down to us, the United fan base, to make this work. It's down to all of us to make a difference.
Some things are worth fighting for…
The 1958🇾🇪