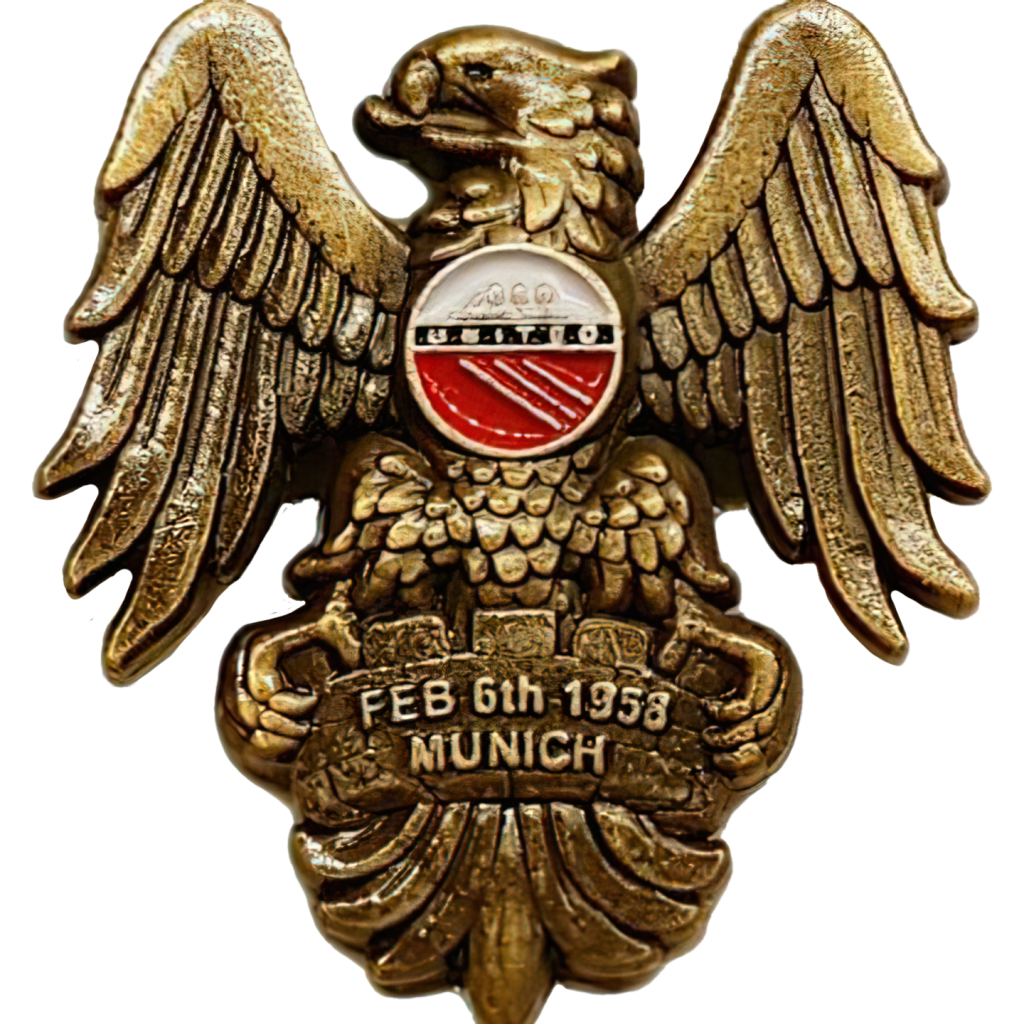 24 Hours and we go again Reds
It begins! The long journey to remove these parasites. To remove the head of the snake. A show of strength and constant, relentless pressure on this ownership!
The announcements from the club this week have confirmed one thing. They are worried. They are concerned how this will look to the world. This will work and this time WE WILL NOT STOP! Do not believe their lies history should tell you that now.
Details:
Arrive anytime from 11am at the Tollgate
We march at 2pm
Route: Talbot Road, Warwick Road then Old Trafford
A legal, peaceful protest. This march is for all United fans. Young and old
Family friendly an historic event. Let's unify to defeat our common enemy.
Protest for 17 minutes after kick off. 1 minute for every year these parasites have prostituted our club
If you want to protest longer it's your decision no pressure either way.
We have the passion and relentless energy to make this the biggest football ownership campaign in history and it will be successful. This is your chance to be remembered as someone who can say from day 1 "I was there, I brought about change for something I love and made a difference".
This is more about the next generation picking up the baton and having a club you can be proud of again to hand to future generations. Do not lose your chance to do this.
We have 30 metre fencing to hang your banners. So bring your colours, bring your banners, bring you flags and flares 
 We need you; we need each other, we need everyone to put aside their differences.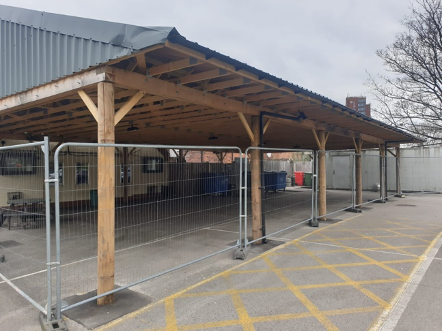 We have printed thousands of leaflets to give away on the day. Look around for our brothers and sisters handing these out.
You may have seen the pictures circulating around. The club is broken and rotten from top to bottom. So, massive respect to our brothers at Carrington earlier today ❤️🇾🇪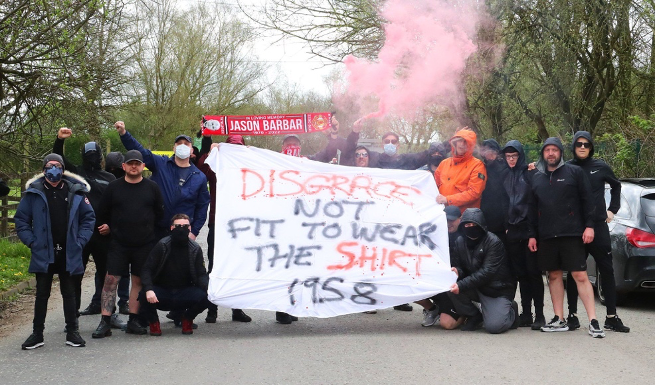 On good Friday this is just the start always remember who cast the first stone.
Red, White and Black until we get our club is back.
Some things are worth fighting for…
The 1958 🇾🇪