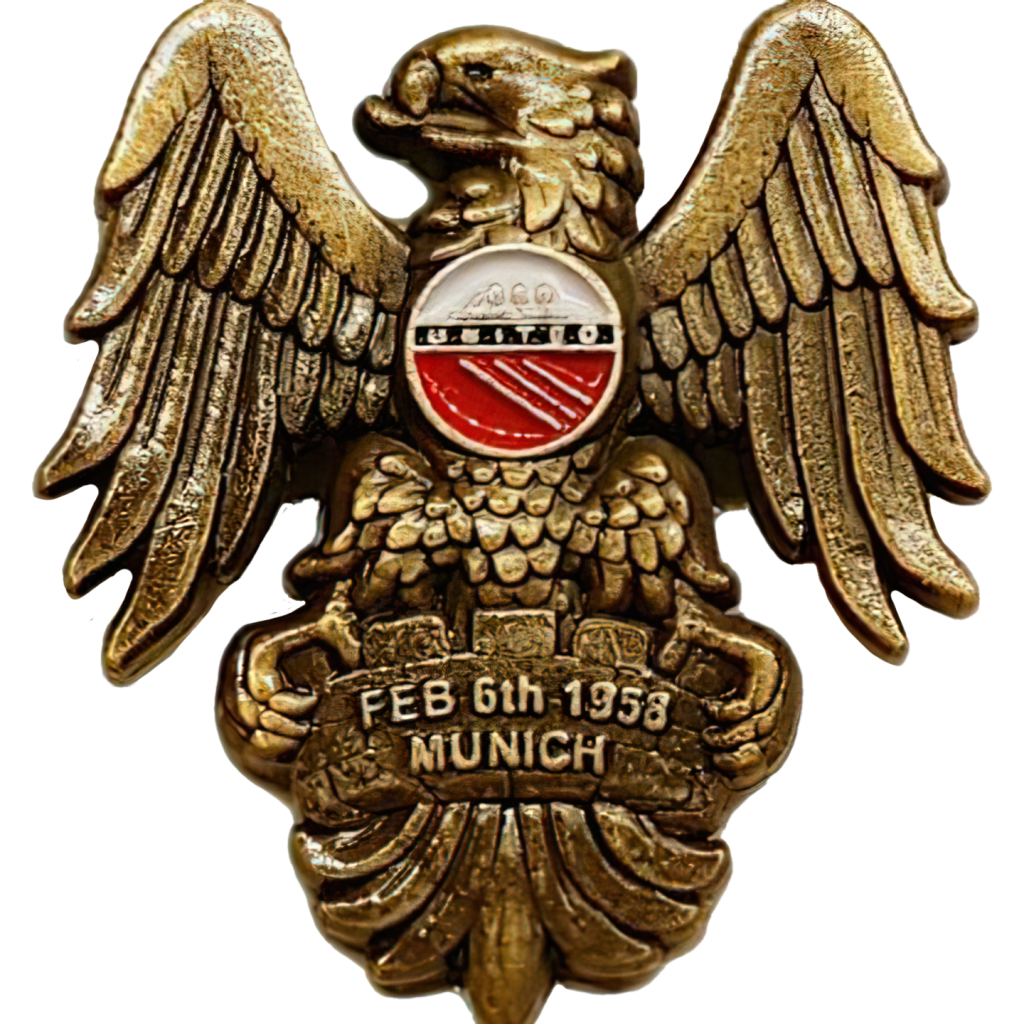 We go again, we march Chelsea Thursday 28th April
Norwich was the warm up! Chelsea has always been our main target. Worldwide TV audience. No response from the parasites since the Liverpool protest regarding FSS. We knew this would happen. This needs to be big! We want our club back!
For logistical reasons we go again from the Tollgate:
Meet from 5:17pm at the Tollgate
We leave at 7:17pm. Set off marching down Talbot Road. On to Warwick Road and then up Sir Matt Busby Way gathering numbers on the way.
We will march through the Munich Tunnel, one lap of the stadium
We boycott the game for 17 minutes. Everyone knows the significance of this. If you go in stay on the concourse and don't take your seat until 17 minutes after kick off.
If you care enough, you'll stay outside 17 minutes with us.
Turn up make it loud 🗣 We are acting on what YOU
 have asked for. No excuses.
But most of all we must all protest PEACEFULLY & LEGALLY. Our fans were the perfect example against Norwich. Chelsea, we need to be an example again. THIS is the key to longevity that will enable us to mount sustained plans and pressure on these leeches.
Nothing will change until the head of the snake is removed. The club PR team have been in overdrive. They are worried. They want to silence and pacify us. Don't be fooled. WE need to be stronger, bigger and louder than ever before!
Avram Glazer commented that "These things always blow over". Nothing but total contempt for us. Not this time! Constant, Relentless, Pressure!
Bring your colours, banners, flags and flares 🔥 We need you; we need each other, we need everyone to put aside their differences. We need to be united.
Red white and black we want our club back
Some things are worth fighting for…
The 1958 🇾🇪