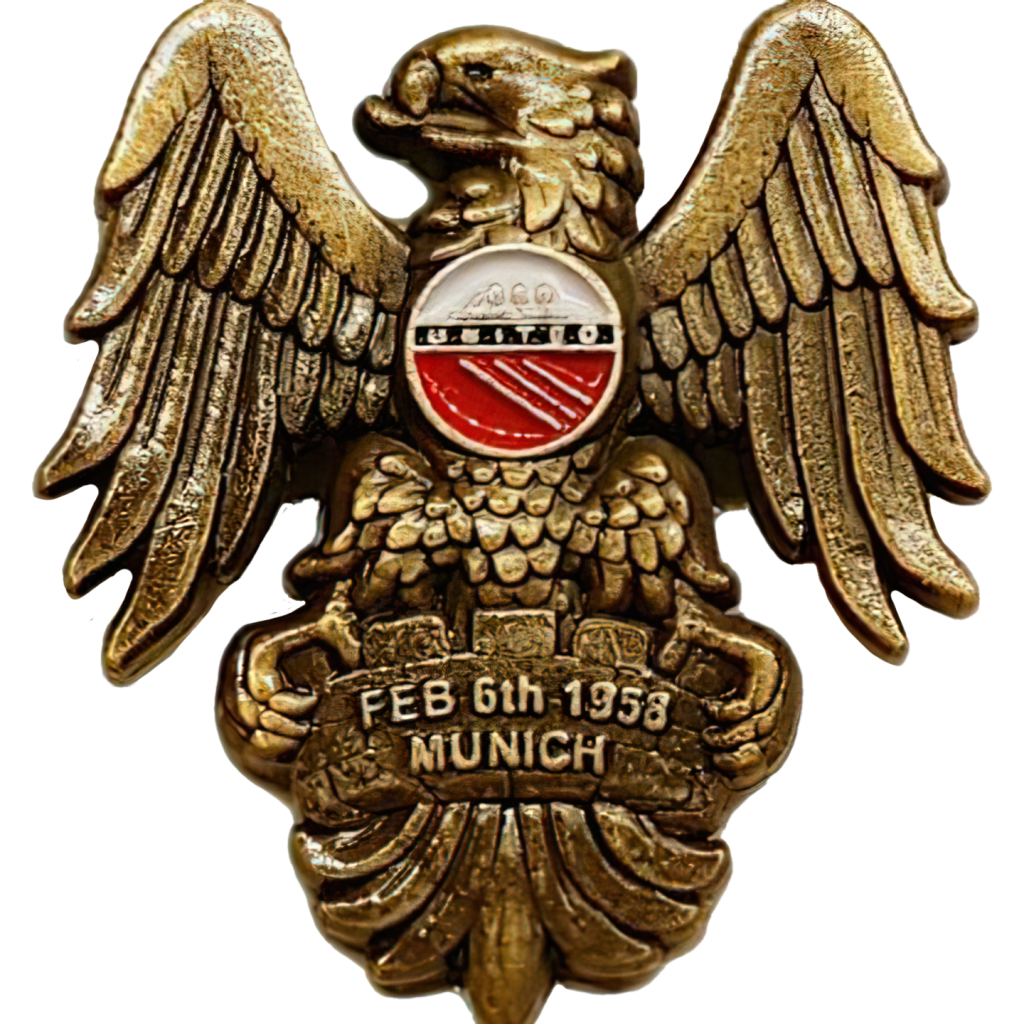 24 Hours and we go again Reds
The 1958 announce the Chelsea game as our next protest and Brentford details to follow. We now know that we have NO fan share scheme on the table. The parasites WILL sell land to build a stadium loading more debt on the club. The government have agreed to an Independent Football Regulator, which is a step in the right direction. The Snake 🐍 has been in PR overdrive to make all this 'Blow Over'. Do NOT be fooled.
We need to go bigger, stronger and louder than before! Worldwide T.V. audience. This is our moment.
Details
5:17pm at the Tollgate
We march at 7:17pm
Route: Talbot Road, Warwick Road then Old Trafford, through the Munich Tunnel and a lap of the stadium
Protest for 17 minutes after kick off that's 1 minute for every year these parasites have pillaged our club
Enter the ground (or stay on the concourse) until at least 20:02
A legal, peaceful protest
This is more about the next generation picking up the baton and having a club you can be proud of again to hand to future generations. Do not lose your chance to do this.
We have 30 metre fencing to hang your banners. So bring your colours, bring your banners, bring you flags and flares 
 We need you; we need each other, we need everyone to put aside their differences.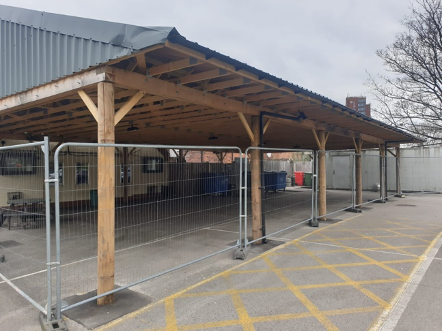 Again, we have printed thousands of leaflets to give away on the day. Look around for our brothers and sisters handing these out.
See you on Thursday night Reds. BIGGER and Louder than before.
Constant Relentless pressure. One United voice.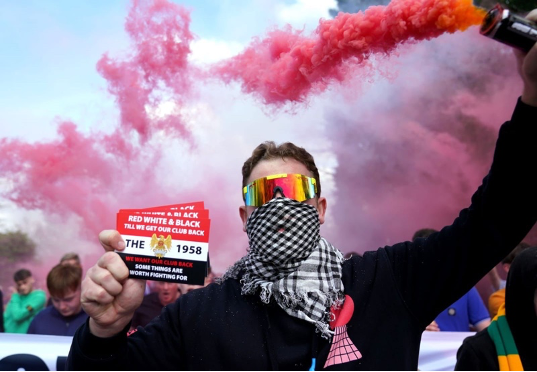 Red, White and Black we want our club back.
Some things are worth fighting for…
The 1958 🇾🇪